Oral Health Matters
Oral health is more than just white teeth and fresh breath, our gums and inside of our mouth need tender loving care too! Our mouth is the gateway to our bodies and affects our overall health and well-being. It has been shown that a variety of health conditions are linked to oral care, and can improve or worsen depending on your oral hygiene.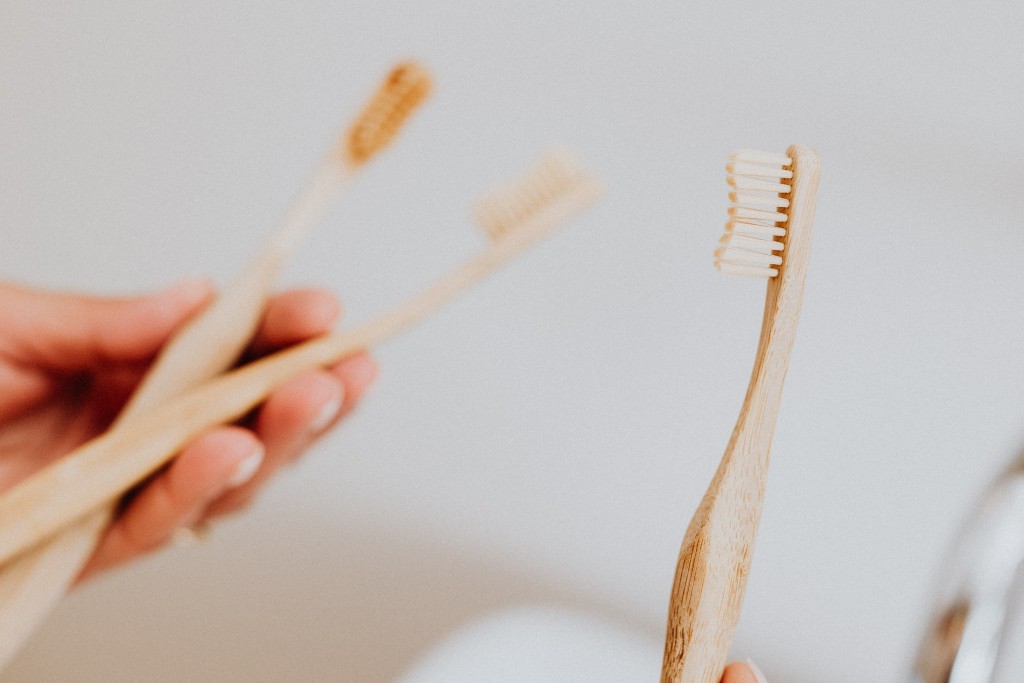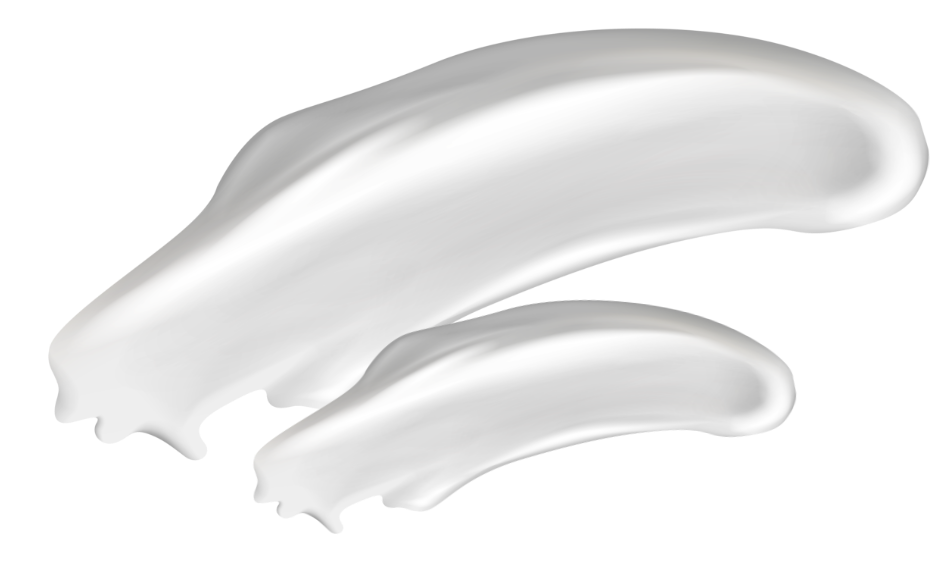 Bringing the focus back to Saliva
Our mouths are naturally protected by a delicately balanced bio-system of enzymes and lubricants in the saliva to stay healthy. Our saliva acts as the first barrier of defence against infections, bacteria and viruses and serves important daily functions.
Many of today's oral care products contain detergent, chemicals or alcohol that upsets the oral flora or dries out the mouth with constant use. Oral7's enzymatic formula helps boost the protective benefits of your saliva to strengthen your mouths natural defence system, without the use of harsh chemicals.
A 4 Step System that Works
Cleanse
Use a toothpaste that is low foaming and contains no harsh detergents (SLS - Sodium Laurel Sulphate), with flouride and calcium.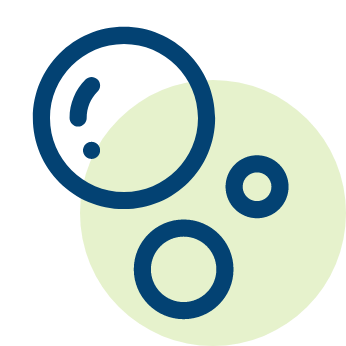 Balance
Re-balance the Oral bio-system with a mouthwash that has no alcohol or menthol which can cause burning or stinging.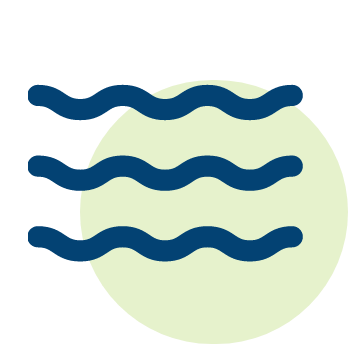 Moisturize
Our mouth gel provides up to 7 hours relief to enable uninterrupted sleep. Also helps to soothe and protect gums. Suitable for denture wearers.
Maintain
Maintain convenient On-the-go relief and fresh breath with Oral7 Mouth Spray and Chewing Gum.
Dry Mouth Affects 1 in 4 People
Many of us experience dry mouth at some point in our lives, whether it is the effects of long term medication, dehydration, aging, smoking or even stress. By using the right Oral Care products, it could save you from the adverse side affects and trips to the dentist.
The Oral7® range is produced in the UK under strict regulations. These formulas have been found useful, effective and suitable for everyday use and even for use in the most highly compromised patients.
What makes us different?
Safe
Natural active salivary enzymes without the use of harsh chemicals. Suitable for long-term use.
Reliable
Produced in the UK & Italy under strict regulations, recommended by healthcare professionals worldwide.
Friendly
Suitable for the entire family and even for the most highly compromised patients.
Our Best sellers


"I've been using the Oral7® Mouthwash and Oral7® Gel every day for several years now, and my grand children have started using the Oral7® KIDS toothpaste and the Oral7® Tiny Teeth for babies and they love it. In fact the youngest asked if she could have some of the Oral7® KIDS toothpaste on her pancake for breakfast!"
"I never want to spend another night without Oral7® gel. Fixes dry mouth like nothing else. Toothpaste and mouthwash great as well."
"I'm 18 with cancer and this product was recomended by my Specialist."
A word from professionals
Recommended by healthcare professionals and institutions worldwide, learn more about how Oral7 can help with different patient demographics and conditions.